Non-fungible tokens NFTs are engaging and optimizing every existing sector, from gaming to art and digital collectibles showcasing a promising future for investors with a projected value of $200+ billion by the end of 2030.
According to a global research and consultancy firm's report (1), the global NFT market would be worth $11.3 billion by 2021. According to VMR (2), the sector is expected to grow at a 33.7 percent annual rate by the end of 2030.
Music, gaming, sports, and entertainment have been the main propellants for the expanding NFT sector. The ability of NFTs to be used by all industries has fueled the sector's expansion and ensured its bright future.
The most severe contribution by the gaming sector and its adoption of NFTs with play-to-earn (3), play-to-own (4), and also move-to-earn inventions (5), which introduced several new users and also attracted heavy investors to the gaming sector.
Enjin (6), one of the first gaming companies to integrate blockchain technology with gaming and introduce its token (ENJ) (7), completely changed the idea of the gaming industry and gave games a monetary value.
The massive expansion of the NFT business has also been attributed to sports, such as Dapper Labs' NFT relationship with the UFC for the release of the UFC NFT collection (8) and the NBA's adoption of a concept similar to this. The football sector has also made a significant contribution.
NFT marketplaces have also been a huge hit for exchanging and minting NFTs, which has encouraged both new and current users to purchase and sign up for these emerging collections and NFT domains combined with blockchain technology, offering traditional IT solutions like Quik (9), OpenSea (10), and numerous others.
Sectors that benefit most from NFTs
As a mainstream asset, NFTs are currently incredibly popular and in great demand. Their famous and high-profile consumption has generated excitement among many users to get their hands on these pricey assets and own a Bored Ape Yacht Club NFT (11) like Eminem (12) or Paris Hilton (13).
Even though some people still find it difficult to comprehend cryptocurrencies and their erratic nature, others are making investments in them. These JPEG images unquestionably have a bright future and are essential to the development of web3 and the metaverse.
All those involved in technology and the arts, including inventors, artists, innovators, and even developers, have benefited from this expanding NFT business. Many sectors have already started using NFTs, and some have even opened real showrooms for minting them.
Users can also purchase brand-new collections from various NFT rolling industry titans over various marketplaces available on the internet, such as OpenSea, Quik, and many others.
Art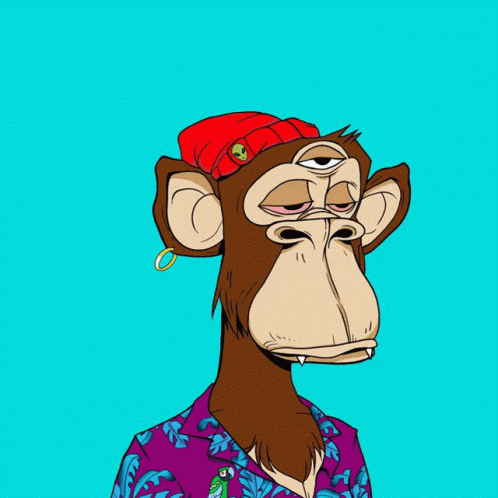 NFTs represent art, and art represents artists. The NFT sector has benefited from creators' and artists' different originalities and unpredictable imaginations in these image formats, which are assisting consumers in correlating and also telling the narrative behind these figures.
The most skillful talent of artists around the world, from the very beginning to the very present, has been the ability to touch a human heart through a work of art. Many conventional painters and artists have finally found a devoted audience for their imaginative and outstanding work in these distinctive digital creations.
This has given people the opportunity to express themselves and relate through the aesthetic delight of collecting NFTs and their distinctive background theories. Users invest in these works of art as well because they think that NFTs are fostering the future and that the art they are purchasing has the potential to be advantageous in the future.
Fewocious (14), Trevor Jones (15), Ekaitza (16), and many more artists gained immense popularity for the art scene they produced from these digital collections of NFTs, while others are still figuring out how these art pieces are bagging millions.
Speaking of music, it is another form of art that has always been a powerful tool for influencing young people's and teenagers' thoughts. By integrating their NFTs for social media display pictures on the Instagram and Twitter platforms, several artists have begun to invest in NFT collections and have significantly driven the audience.
Musicians have started selling their songs through NFTs, which was previously simply the other side of the investment. The band Kings of Leon (17) released their album as an NFT, and Mike Shinoda from Linkin Park (18) sold his tracks for more than $30,000. This addressed the need for NFTs and eliminated the middlemen by allowing for direct communication between artists and their fans.
Luxury & Entertainment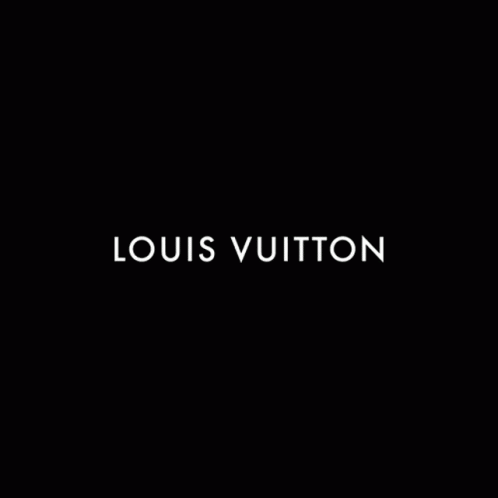 The most deceptive marketing strategy used in the traditional market has been the sale of counterfeit goods that tarnish expensive trademarks that are being sold for a small portion of their retail price.
The luxury market has already suffered severe harm from this. By providing authenticity and credential verification for luxury products, VeChain (19) and OmiseGO (20) have begun to establish blockchain technology alongside NFT as the most efficient way for users to obtain the right product and solve the problem for luxury brands. This will allow users to learn about the product's creator and its history.
The most potential uses for NFTs are in the entertainment industry. It can also be used as an ID for membership, with a recent Croatian startup providing lifelong memberships to Spotify and Netflix through NFT (21). It can be used to sell tickets for movies, concerts, events, and even parties.
With the development of this new NFT technology, the capacity to push boundaries will change in the future. The next generation is completely preoccupied with the possessions and collectibles they amass. When used in conjunction with blockchain technology, NFTs are certain to alter how the world functions.
The promising future that NFTs hold for all sectors
Several businesses, including real estate and advertising, are entering the NFT universe alongside art, luxury, and entertainment to take advantage of all of these features, as well as gaming, which has already demonstrated the industry's proper adaptation.
With NFT options for purchasing properties in the metaverse, virtual real estate has become very popular with investors. Users may also acquire NFT products to decorate their virtual homes and display them to other users in both the virtual and physical worlds.
The advertising industry has changed its focus to achieving the highest level of user attention and engaging brand promotions. As part of their new digital advertising strategy, influencers and companies are promoting NFTs to draw in new users and customers.
NFTs are a source that is attachable and adaptable to many sectors, and their creative quality is what makes them more appealing to users over time.