Before reopening the exchange to consumers, CoinFlex (1) CEO Mark Lumb (2) indicated that the withdrawal moratorium would be prolonged for another period.
The crypto exchange company still has to find buyers for its $47 million in bad debts, which it had hoped to collect by June 30. It also cautions that it may take some more time before withdrawals are resumed.
When one of its accounts went under subtle negative equity, it had been banking on a $47 million token offering as Recovery Value USD (rvUSD) (3) as an attempt to sell the pending bad debts.
While it was hoping to sell off the tokens by the end of June, which is now reported to require more time, They still haven't announced the number of tokens purchased so far, but are claiming to be in talks with some funding guns and will soon resolve the issue.
They are also claiming to have obtained significant progress over the token sale, which might soon re-open the gates of withdrawal alongside pre-existing and new investors, adding millions as soft commitments.
On June 23, CoinFlex added a pause to customer withdrawals. With decreasing market conditions and major declining factors, an old customer of CoinFlex's account went into extreme negative equity.
Debt war
In a public statement, Mark Lamb accused Roger Ver (4) of owing the corporation $47 million USDC for allowing his account to go into negative equity. The following day, Roger Ver refuted the allegations and said the cryptocurrency corporation owed him the claimed quantity of money.
Although Lamb continued the spat by claiming that the debt is entirely his fault and that his company owes him nothing. This has now become an example of the falling market and the trading platforms facing liquidity issues.
Roger Ver's negative equity debts were accused of causing a halt in withdrawals on CoinFlex. Roger Ver is one of the investors in CoinFlex. The token issued by CoinFlex (rvUSD) as a way to recover from the debts is priced at a 1:1 ratio with the USDC stablecoin (5).
Existing users who do not reside in the U.S. have demonstrated their willingness to capture the financial hit and willingly buy 100K worth of new tokens.
CoinFlex expects the initiated incentives on rvUSD to optimize 20% APR and a share of around 2.5 million FLEX Coins (6). However, the value of the coin has fallen precipitously since the withdrawal was halted. Being said, the recovery occurring is visible for CoinFlex.
Celsius network (7), on the other hand, may completely follow bankruptcy.  has received a notice of default from Voyager Digital eight (8).
What went wrong for CoinFlex?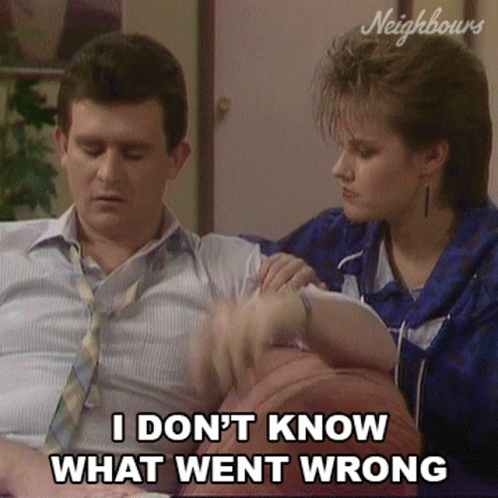 The need to establish rvUSD occurred for CoinFlex when a long-time customer's account went towards negative equity, which means the user's account holds a negative balance. The account shall be liquidated but the customer has a non-liquidation resource account.
This led the user to pledge strict personal guarantees over marginal calls and account equity to not be liquidated. Although the accusations are over Roger Ver, it hasn't been proven yet.
The user was described as a person with significant status who is now experiencing temporary liquidity issues due to the market fall and has several shareholdings in private companies and a massive portfolio. CoinFlex also claimed the user consistently managed marginal calls before the occurrence of this incident.
A web
Additionally, Coinflex declared that it would no longer provide insider accounts to Ver while urging transparency. The privacy system would be harmed by this action, but it would also provide users more comfortable in understanding the system's inherent hazards.
Risk is an omnipresent factor in the crypto industry, which very rarely offers a comforting commodity. The current situation that occurred in the crypto industry might not be the last thing users hear.
Existing crypto investors who have already experienced sudden market downfalls or who are currently experiencing one already know that the way it falls is the same way it rises.
BCH, Roger Ver's beloved token, dropped more than 5% on the day, falling below $110, roughly one-quarter of its market value when the year began.
The Mystery
June 18: FlexUSD's dollar peg was shaken.
June 20: CoinFlex announced that the +10% APY will be maintained in crypto, particularly stablecoins.
June 23: Coinflex paused all withdrawals due to extreme market conditions.
June 24: The coin value dropped to over $0.81.
Claims are suggesting that around $90 million worth of BCH held by CoinFlex went missing, and maximum sales of around 30,000 BCH a day have been occurring on Binance (9). Crypto analysts immediately noticed the motion occurring in the market.
June 27: Lamb promised to resume the withdrawals by June 30. Roger Var was also named as the user who obtained negative equity and owes CoinFlex $47 million in USDC. CoinFlex also claims that around $166.9 million of total value is locked.
Ver obtained a special deal where he could not get liquidated.
June 29: The value is $0.38 and trades are available on the BCH Defi (10) market with a daily volume generated of around $357,000.
BCH Plummeted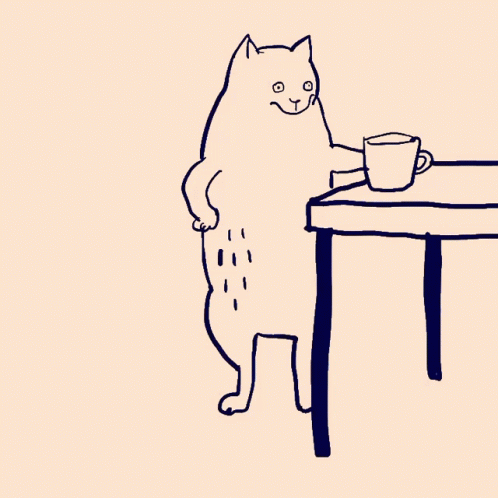 BCH (11) eventually sank after Roger Ver's accusation. The major blockchain advocate was accused of owing a crypto exchange of $47 million, which boosted the already fallen market to its extreme condition.
After the accusation, BCH's value dropped around 7% to $104. Roger Ver, one of the biggest promoters of Bitcoin Cash and the CEO of Bitcoin.com, The position that cost Ver was a leveraged 600-800k BCH.
The past few weeks have been a rollercoaster of market ups and downs for crypto investors and holders. Bitcoin spot trading has also dropped 50% in the last nine days.
On the other hand, LINK (12), of the ckchain oracle project, acquired a rise of 8% earlier in the day after it got listed on the Robinhood (HOOD) (13) trading platform. Similarly, the rally faded, which led to LINK's drop to 2.1%.
Major market conditions also apply to the ups and downs in coin value, and many investors are still working hard to restore the dominance of cryptocurrencies. Many analysts are remaining calm as this is a horrible period that will eventually pass and resurrect cryptocurrency.