CrossTower has entered into a partnership with Ripple! The reason? They want to offer NFTs minted on the XRP ledger on their market.
CrossTower a Crypto trading platform has entered into a partnership with Ripple, which is a blockchain and crypto solution enterprise. With this partnership, CrossTower wishes to add non-fungible tokens minted on the XRLP, to their own marketplace for NFTs.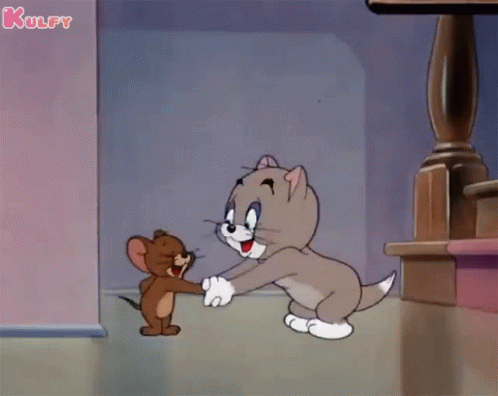 So, What Exactly is XRPL?
XRPL or the XRP ledger is an open-source decentralized, public blockchain that is led by a global developer community(1).
"It's fast, energy efficient, and reliable. With ease of development, low transaction cost, and a knowledgeable community, it provides developers with a strong open-source foundation for executing on the most demanding projects- without hurting the environment".
Anyone can connect their device to the peer-to-peer network, this network is managed by the ledger. A community of server operators, software engineers, businesses, and users, called the global XRP Ledger community has the responsibility to maintain the XRP ledger.
The XRP ledger (2) has a consensus protocol, where the validators(designated servers) come to an agreement depending on the order and the outcome of the transactions taking place every 3-5 seconds.  
The XRP ledger is not only low-cost but also a carbon-neutral blockchain!
And what does it do?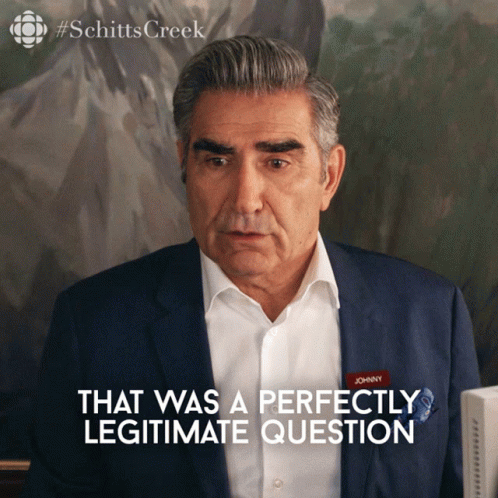 The XRP Marketplace facilitates the developers by giving them access to infrastructure including wallets, liquidity support, payments, and so much more to get their NFT projects onboard. the NFT marketplace of CrossTower is built to enable its developers and creators, especially those who are seeking holistic service to support them in the process of creation of the projects.
CrossTowers's Marketplace provides its users with an engaging user experience. It functions as a medium to connect users with brands and creators. The platform strives to give its users an optimized digital purchase experience, they cab transact NFTs with the use of credit cards and even receive assets in the integrated wallets on the XRPL (3).
Few bits about CrossTower
While the world is slowly shifting toward digital wallets and currencies, the demand for platforms to process safe and secure trading of digital assets has been gradually rising. And in comes CrossTower with an aim of providing a secure and legitimate source for all types of users of cryptocurrencies.
A digital assets capital market firm founded in the year 2019 by industry veterans to bring digital assets investing and trading to professional traders.
"CrossTower is one of the fastest growing crypto exchange platforms giving traders an edge to come a step closer to digital investments".
The platforms aim to keep their users a step ahead in the field of easy trading options and competitive prices (4).  The platform is very user-friendly and assists its users in buying, selling, and trading cryptocurrency. they provide maximum protection with "rigorous security features to ensure optimal protection"
With its risk management tools backed by blockchain technology have enabled the company to facilitate the users, and therefore they have managed to attract many investors and traders to their platform.
Let's look at Ripples
A top enterprise blockchain company and the leading provider of crypto solutions. The company's main objective is to "build breakthrough crypto solutions for a world without economic borders".
The company comprises two completely different components, one of the components is XRP which is considered a cryptocurrency. The other component is RippleNet, which is a payment network, which was built to allow banks and other institutions to be able to transfer digital assets and money across countries at a fast rate with comparatively lower transaction fees.
The company enables global financial institutions, governments, developers, and businesses to manage, tokenize and move values, by using blockchain technology to uncover great economic opportunities (5).
The company is considered to be one of the top blockchain enterprises with its product used across more than 50 countries.  
What sets Ripple apart from other companies on other platforms is that:
The platform doesn't use blockchain to provide consensus, rather it summarizes data using a HashTree
XRP cannot be mined, all the 100 billion XRP tokens were produced and distributed at its inception.  
The Partnership      
Today, CrossTower announced that they will be partnering with the leading blockchain enterprise Ripple to add non-fungible tokens minted from the XRP ledger into the CrossTower NFT marketplace.
In a statement by CrossTower, it was made clear that they intend for the marketplace to enable developers to participate in NFT projects. And how exactly would they achieve that? Obviously, by providing the user access to wallets, liquidity support, payments, etc.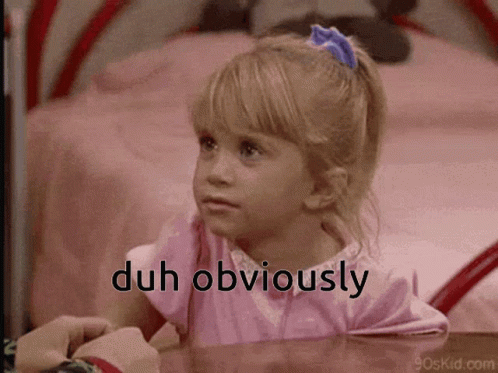 The CrossTower marketplace was built to facilitate its users, developers, and creators. So if you are a creator looking for a comprehensive service to guide their NFT projects, to help them in making their dreams come to a reality.
The partnership (6) was made in order to support the fans by giving them an optimal buying experience. The users would be able to trade the NFTs easily using this platform.  The marketplace has made purchasing, trading, and selling NFT very convenient by:
Allowing them to trade NFTs via credit cards, and
Receiving digital assets through the integrated wallet in the XRP ledger.    
CrossTower is going to extend its own marketplace capabilities in order to support the XRP ledger. And what exactly would happen after extending the capabilities of the platform?
Well, for one they will be able to reduce the cost and barriers to entry. Therefore the creators and developers who wish to create projects with ideal liquidity of tokenized assets and large-scale settlement, based on the blockchain technologies (7).
This is what the CEO of CrossTower Mr. Kapil Rathi had to say regarding the announcement of the partnership:
"We are pleased to partner with ripple to build a Web3.0 platform on top of XRPL. Ripple's commitment to building a developer network in India is a particularly exciting for CrossTwoer. It's a blockchain talent from India. We are working on training. We are looking forward to growth of the global NFT platform."