Dunamu (1), a major South Korean fintech firm, plans to invest in and create 500 startups focused on NFTs and the Metaverse with a $380 million investment that will provide 10,000 web3 jobs over the next five years.
Dunamu is well-known for running the cryptocurrency exchange Upbit (2) as well as the blockchain security platform, and this investment is a step toward conveying to the audience the promising value NFTs and the metaverse hold shortly.
They also intend to provide specific software and raise funds to encourage more startups and enterprises to collaborate with the web3 industry. This $380 million race has given a boost to the web3 race and a hint to competitors to raise their stakes and move quickly as the future approaches.
Dunamu has been investing in the blockchain-driven industry, investing approximately $67 million in blockchain-optimized firms since 2018. To generate a competitive race to improve NFT and metaverse projects to attract human consciousness.
Their main plan is to open multiple offices in major cities across the country, as well as to establish training programs to attract new users and people to the web3 ecosystem.
Focusing on newly graduated students and the full-fledged possibility of creating 500 startups. They also intend to invest more in building a solidified web3 ecosystem with widespread participation.
Managing over $8 billion in assets and accounting for 80% of the country's trading volume, this announcement of multiple job openings came during the bear market, when everyone is facing severe market conditions and laying off jobs and roles.
Although the South Korean government (3) has been aggressive in its pursuit of web3, it has also announced a $177.1 million direct investment in metaverse projects.
Next-gen developers in demand
Every month, multiple job openings for web3 talent are in high demand from major corporations. The primary reason for seeking this talent is the company's expansion into the new web. There has been a buzz among web3 developers with the launch of numerous new projects.
A platform professional (4) is a person with a specialized degree or experience within the system who is responsible for managing the required development and plays an important role in businesses.
While writing the web3 talent pool is limited, with few people with experience in this new technology. The majority of platform professionals have received training for web2 platform-based solutions and have not yet adapted to web3.
As the world and the internet are moving towards blockchain-driven decentralized technology, the shifts in the digital ecosystem have established the innovations of non-fungible tokens, decentralized virtual worlds, the metaverse, and digital collectibles.
Web3 provides individual ownership to the rightful owner or developer, allowing content censorship towards the owner, cutting off centralized data intervention, and providing ways that Web2 did not (5).
With major corporations and tech titans collaborating on the curation of NFTs (6) and web3-based metaverses (7), many innovations are being realized, and the benefits and capabilities of the decentralized authority are being maximized. Time Inc. (8), Meta (9), and others have already begun to establish themselves on web3.
NFT allows artists and the creator community to expand their reach and seek value for the art they create, as well as a way for businesses to support artists and generate digital revenue.
Web2 payment and financial services such as PayPal (10) have also begun to introduce NFTs and cryptocurrency sell, exchange, and buy that are linked to their PayPal accounts and can be transacted directly from their accounts. This has resulted in the creation of a financial source for easy web3 transactions for its 26 million users worldwide.
Dunamu and many ventures have begun funding web3 startups and poured billions of dollars into crypto, NFT, the metaverse, and web3-related projects to capture the future of the internet with top innovations to provide a satisfactory user experience to attract more users. This has resulted in daily job postings and increased demand for web3 jobs.
Web3 & Internet of Things
This new version of the internet makes use of blockchain technology, which is also used for the exchange of digital assets and currencies. Smart contracts (11) are a critical component of web3 in this ecosystem for developing decentralized applications and websites.
These smart contracts operate on decentralized networks and are used for storing and reading blockchain data by manipulating, updating, and providing logic for producing an outcome as smart contract calculations.
Tokens (12), Bitcoins (13), and even NFT are influenced by smart contracts that compel them to perform. These smart contracts should ideally be advanced, indestructible, and unchangeable.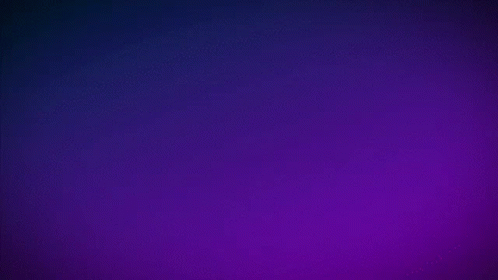 Smart contracts are valued for the sensitive security they provide, as they are thoroughly tested before being uploaded to the blockchain and cannot be changed once uploaded. Uploading also comes with a risk; if a bug is found in the smart contract, it can be hackable by anyone within a mere second.
The technology of smart contracts, which disables exploitation and interference once dependable code and accuracy are deployed, is the reason for the sudden increase in web3 developers and jobs. This created a demand for various industries to optimize for similar technology-based virtual innovations.
Decentralized applications run on one or more smart contracts rather than a server, and data is exchanged via RPC calls (14) instead of HTTP (15), making them highly reliant on smart contract technology.
The smart technology it possesses has increased usage and deployment in a variety of sectors, creating a demand for web3 developers and a rise in the web3 race among investors. These technological principles and advancements have also attracted and informed users about the security and data encryption they possess and provide.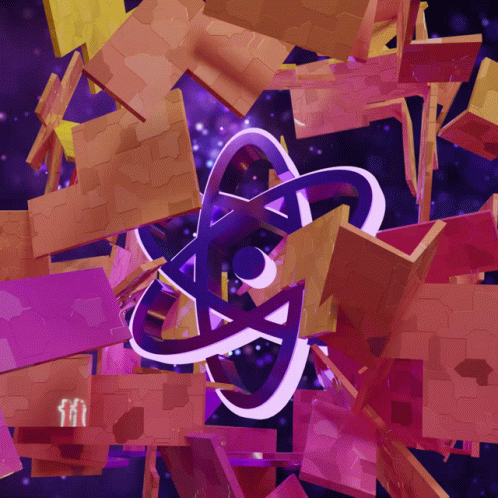 Around 25% of the population spends the majority of their time on the metaverse engaged in communicating, interacting, and interacting through the various features it provides, indicating that the future is moving in the right direction and at the right place. One of the primary reasons for the popularity of web3's decentralized nature.
Businesses have also begun to invest in and establish themselves in the web3-driven metaverse. Giving you the authority to control your data and the content you upload to the website has stemmed from a surge in demand for web3 developers and technology.