After major motor car companies and supercar brands, Ducati has decided to make its debut in the Web 3.0 world!
Recently the Italian Motorbike company Ducati (1) announced they would be making their first entry in the Web3 space by partnering with NFT PRO and Ripple.
"Ducati announces its entry into WEB 3.0 in partnership with NFT PRO™, the number one corporate white-label NFT solution for global brands. Upcoming Ducati projects will be deployed using Ripple, the leading blockchain partner providing technical support on the ultra-fast, low-cost, and carbon-neutral XRP Ledger or XRPL blockchain."
The company has revealed its plans to launch its first NFT collection. The collection would of course be launched in partnership with NFT PRO (2) and Ripple (3).
Fun Fact!
Ducati would become the first world-renowned motorcycle manufacturer to ever take such an initiative?
What do they hope to achieve?
Well, if that isn't obvious they plan to use their first Web3 (4) venture and the NFT collection as a method to engage with its community. You wanna know what this community is called? Ducatist!
Its primary aim is to engage increase contacts with its community and raise brand awareness. With the NFT hype (5), many major globally listed have caved into its lure. In the last few years, NFTs have become the 'it' thing after crypto.
What's the Hype?
Well, NFTs have made it possible for artists, musicians, celebrities, athletes, and many more have found the NFTs very attractive because it enables them a unique way to sell their creations directly to their fans and the massive amount of support they get from the community is pretty astounding.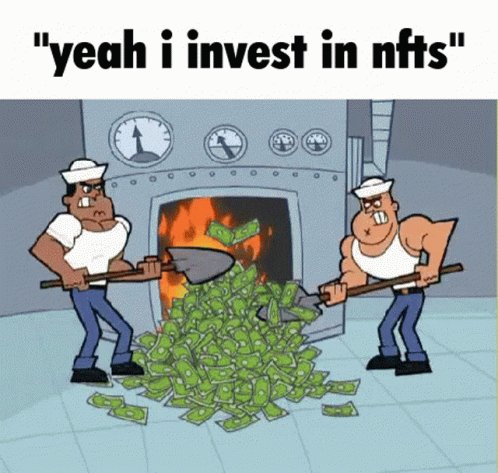 Anyways
The NFTs have managed to attract the attention of world-renowned global brands and their fans (6). We can't blame Ducati for jumping on this bandwagon either. One could assume it's a wise move to launch NFTs to create more interaction with the Ducatist.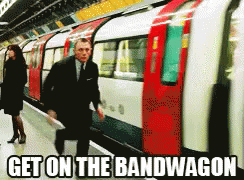 With the announcement of the partnership, the company has admitted to the importance of the digital world and the Web3.0 community. Entering the digital world might help them provide their community with new and innovative experiences.
Therefore,
The company has declared that over the time period of the next few months,
"A series of Web3.0 activities will be developed through the creation of new digital aggregation spaces, NFT collections, and opportunities to participate in the new activities typical of the Web 3.0 universe, already relevant in the cryptocurrency world (7)."
How will this go?
Since NFT PRO is a firm that quite specializes in "while-label NFT solutions for global brands", it would obviously be responsible for the development of the collection.
Hence,
Ripple, or the XRP Ledger (8), is used "as a global payment network serving major bank and financial services", and would likely be responsible for the blockchain part of the project.
Why XRPL?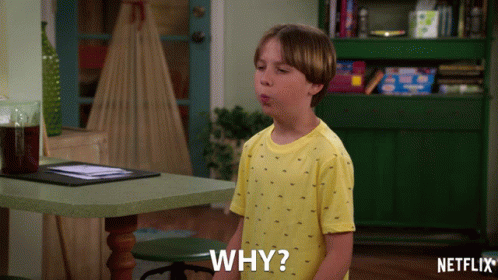 The XRP ledger has been on the rise, they have secured many collaborations, for example with CrossTower (9). Another example is Lotus cars, which has decided to partner with XRPL to build its own NFT collection (10).
Here comes another quote!
Ducati's CEO addressed this topic and Stated:
"Entering WEB 3.0 is another way to get closer to the Ducatisti community by further extending the number of services offered to them. It also represents an opportunity to meet and makes ourselves known to a new community of NFT enthusiasts, giving them the opportunity to live a unique Ducati-style experience and collect the digital assets that will develop exclusively for this new dimension of the brand (11)."  
The Ceo of NFT PRO, Christian Ferri, a passionate rider himself expressed his extreme satisfaction and happiness on getting the opportunity to work with "such an iconic motorcycle brand". He called this partnership a dream come true, and a true proud movement.
Ripple has also announced the partnership through a tweet, which was then confirmed by Ducati in a press release, stating this would be an effort to enter the Web3. Therefore they will be deploying its digital assets and blockchain-related future projects on XRPL, Ripple would function as the technical advisor.
They will all be working together on this project in order to engage with the fans and the community of ducatist.
Hence,
The Italian motorcycle manufacturer Ducati has claimed to be a pioneer in adopting new technologies to entertain and nurture the passion of its community. With the rapidly advancing technology, they have yet again decided to take the first step and enter the world of Web 3.0.
They expressed the need to take advantage of every opportunity available to interact with their fans whether it be entering social media or launching their own NFT collection (12).
Ducati's debut in Web3.0 is a natural process since many major brands have also been shifting to Web 3.0 platforms like Metaverse. many have involved themselves quite deeply in the world of NFT. Considering how many believe Metaverse and Web 3.0 to be the future of the internet.  
And there is more...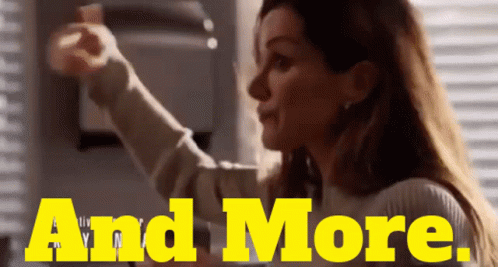 Social media has already become a huge platform for self-promotion, with many brands participating to sell and promote their products. It is expected that many motorcar and motorcycle industry giants also join in, when even social media platforms have started to include NFTs, etc.
Ducati's decision resonates with other Motorcars and supercar brands that have recently joined the NFT bandwagon.  
Ducati's Web 3.0 project would include NFT collections, digital aggregation spaced, and so much more. This project represents the next phase of Ducati's digital strategy evolution.
They are not alone...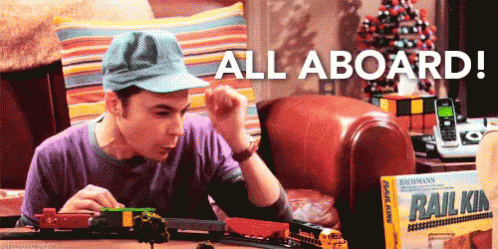 Ducati might be the first world-renowned motorcycle company to venture into the Web3 space but as it has been repeated many times many Supercar brands and motor companies have also joined this movement.
For Example, the Italian supercar brand Lamborghini has also entered the world of NFTs by launching the 'Space Key' (13). Mahindra & Mahindra has also announced entered the NFT space by launching their first trench of tokens (14).