Metaverse technology is rapidly evolving, and major fashion brands worldwide appreciate its innovations and collaborate with this digital technology to improve brand engagement and event user experience.
According to a report by Technavio (1), a technology and research firm, the metaverse will undoubtedly reach a market worth of $50.37 billion by the year 2026, with the metaverse's fashion industry expected to grow to $6.61 billion by that time.
The Metaverse Fashion Week on Decentraland (2), which drew more than 70 brands, artists, and designers like Estée Lauder, Philipp Plein, Tommy Hilfiger, and many majors, is one of the web3 efforts that many large brands have begun to advance. Tiffany & Co. also entered the competition with 205 pendants for Punk NFT holders that are set with diamonds and gemstones.
The Female Quotient (The FQ) (3), an equality service and advisory firm, and the media business EWG Unlimited launched a project to seek new ways to highlight how the majority of metaverse experiences are still geared toward men. According to the report's title, "What Women Want in Web 3.0," (4) 62% of women said they had never heard of or were even familiar with the term "NFT," and 24% of women said they had never even heard of the word "Metaverse."
Appealing Aesthetics
Advocates contend that web3 will eventually help increase women's interest in technological exploration; however, brands must emphasize understanding what women want to create features that will appeal to users, especially women.
Knowing that women make 85% of all purchasing decisions for themselves, their families, or their friends, brands must consider this terminology while developing features that will eventually attract women's attention. From a different perspective, metaverse visualization certainly takes a futuristic tack, but combining it with aesthetics would improve the user experience since not only women but also men today like aesthetic elements.
Additionally, it should be highlighted that 1 in 4 women plan to use the metaverse platform again after the aesthetics have been improved and that 16% of web3 producers identify as females. Users can assume that women will eventually spend more time on Metaverse if brands and women can establish a women-oriented place, given the challenges of developing an appealing environment for women while simultaneously encouraging them to participate in commercial web3 activities (5).
Additionally, it is projected that female developers will predominate in the capacity to design environments and tools that can entice more women to the metaverse while also recognizing their needs. Additionally, users have noticed more women participating more frequently in the women-led Metaverse DressX over time (6).
The founder of the DressX metaverse platform, Natalia Modenova (7), stated that since the company's earliest designers were women, this digital fashion powerhouse has supported innovation with women-focused initiatives.
Educating DressX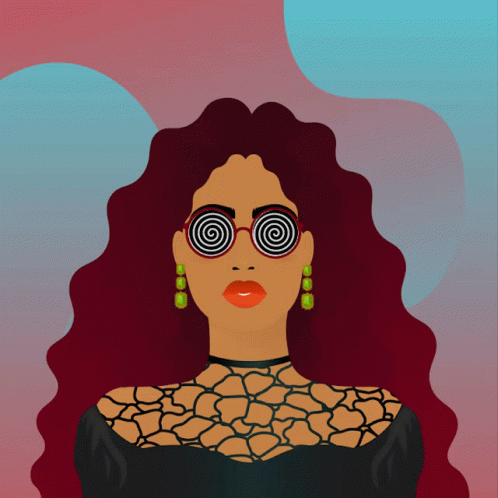 With a wide range of products made for women by women, female creators have long dominated the DressX metaverse platform. The most well-known feature is "Feminine Future." NFT drop was developed by DressX's creative director, Katie McIntrye (8), a virtual fashion designer and VFX artist, and Nina Hawkins (9), a multimedia artist, who was recently acknowledged as one of the top female VFX artists in the world by Time Magazine (10). This project provides a glimpse of the primary technical features that women can use to create their aesthetics within the Metaverse.
Replicating color schemes and using patterns to create brand aesthetics will unquestionably become a big focus for brands to place on marketing in the Metaverse. Although there aren't many fashion consumers who are unaware of web3 technology, metaverse brands must run educational facilities so that consumers may comprehend the technology before the product is released.
According to the article "What Women Want in Web 3.0," just 30% of women are genuinely familiar with the metaverse, despite a predicted monthly rise of 15% in female participation. However, it should be noted that for brands to connect with female consumers more, there is a need for accessibility and education, as well as accessibility inventions that help women enter the metaverse.
According to advocates, educational programs for understanding metaverse platforms will pave the way for onboarding women into the metaverse, as just 14% of women have access to powerful metaverse platforms like Decentraland (11) or Roblox (12). The FQ also found that social media will undoubtedly be the most effective instrument for educating women about the web and for brands to interact with all age groups.
Catering Women-based applications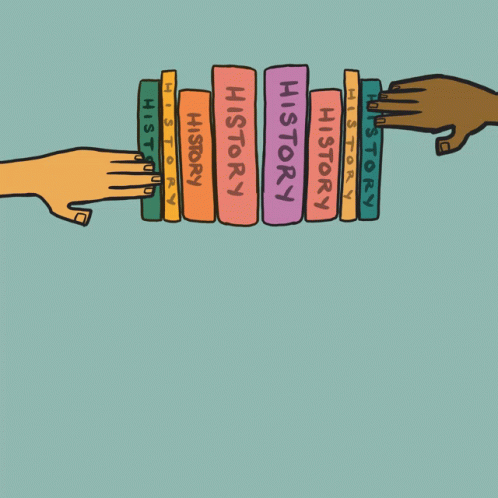 Despite allegations that the metaverse was heavily skewed toward men, large platforms and companies are now expected to be active in this market. With the metaverse now serving as a new hub for developing and growing product and service offerings, Brian Trunzo (13), the metaverse lead at Polygon Studios, advised that they have commenced by building a platform catering to web3 projects that are based on Polygon protocol (14).
Customers simply need to access the digital hubs of their chosen brands to participate in the distinctively driven metaverse experience for the purchase that will be delivered to the user's physical residence or digital wallet. In contrast, brands can interact directly with their customers without physical involvement or staff operations.
The only reason brands moved to web3 was to gain access to metaverse technology, as this level of interaction would not have been possible in the real world or on web2's centralized platforms. Combining aesthetics with diversity and representation might be the key to attracting a sizable number of women to the metaverse. Which would also enable them to take part without facing any accessibility obstacles.
The timing is right for brands to become involved in engagement strategies to construct metaverse platforms that target all human races. Female developers should take the initiative to contribute more to aesthetics and improvise a metaverse experience with equal weight.