Everyone is now in agreement that investing in cryptocurrencies is a long-term strategy. Institutional investors have grown uneasy due to the appealing interest and billions of dollars being spent on space exploration.
A lot of institutions are searching for a way to enter the digital asset market. Investors had to build teams to hedge funds and comprehend the cryptocurrency infrastructure for a very long time before they realized its value. It is anticipated that 20–30 companies will begin trading cryptocurrencies for more than $1 billion (1).
The market acquired by the crypto industry has surpassed $2 trillion, which is making it harder for institutions to let go of this opportunity and fall behind.
When the digital currency originally gained notoriety, it appealed to tech-oriented individuals who were willing to take on hazardous investments. Looking back at 2016, a lot of concerns were voiced about the development and other aspects of the risky-looking digital currency.
With the significant uptick in cryptocurrency prices that occurred in 2017, many people's hopes began to soar. This provided a quick forecast of how institutional investors with other client interests would view digital currency.
Back then, the bitcoin market (2) was portrayed as an investment opportunity for lone investors willing to assume potential risk in exchange for potential profits. However, while criticizing the current market, it can be said that its turbulence has drawn significant institutional investors to track the history of the digital future and its digital assets.
From the currency of hackers to institutional investment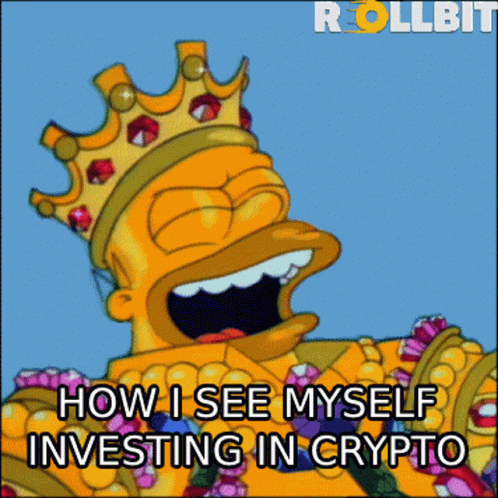 Cryptocurrencies have been witnessing massive adoption by major financial institutions and even between nations. Bitcoins' resilience, which is rapidly growing and generating major profits, has made it the face of crypto.
Many institutional investors had previously resisted investing in cryptocurrencies due to their decentralized structure and the fact that they only exist online without any physical representation.
It was infamous and known as the currency of hackers and other malicious practitioners, which later turned out to be the best investment opportunity for many. The shift happened when bitcoin started to obtain major success and several factors created bitcoin as the safest investment.
Institutional investors have begun trading and collecting cryptocurrencies to enter the race and up the ante, for current investors to build a diverse portfolio and benefit from every technological innovation.
Institutional investors' shift in interest toward cryptocurrencies was a significant development for the cryptocurrency market. Also, the fact that governments worldwide are attempting to regulate specific control over the crypto market.
With the crypto prohibition and other rumors, many also instilled panic, which caused individuals to reconsider their investments. from the initial group of investors who flocked to the cryptocurrency sector in 2020 after hearing that numerous sizable investments had surfaced.
The majority of the investors in bitcoin during the latter months of September and October 2021 were institutional entities from well-known companies.
The institutional rise in 2022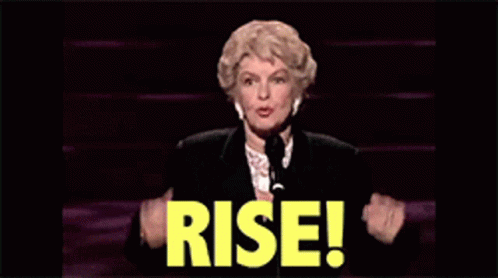 The investments were high, but due to multiple global crises and conditions involved, the crypto market plummeted in 2021. The crypto winter stayed for a long time as bitcoin drastically went lower.
The Bitcoin community is working harder to turn things around, but the geopolitical environment (3), inflation (4), and other factors could be significant roadblocks.
Bitcoin has experienced many ups and downs this year, from a peak of $69,000 in November to a drop of $47,000 in April, which extended to $48,000.Although the 70% drop, resulting in a value of between $17,000 and $21,000, was shocking in the crypto community, competitors began a trend of "bitcoin is dead" (5).
Apart from all the accusations and negative claims, institutional investors did not let go of the opportunity and are still investing. They believe bitcoin's volatile nature can take over the global financial and economic markets at any time and is a valuable asset to let go of.
Bitcoin is witnessing massive investments from institutions. Institutional investments are very common and hard to identify as the investors are on the tip of their toes over the news and fluctuating market updates.
The last mass institutional investment in the crypto community was back in April 2022 and previously in December 2021. Alongside other cryptocurrencies, Bitcoin has been the key asset for many investors, as other cryptocurrencies have also witnessed a high number of investments, such as Ethereum (6), Solana (7), Polkadot (8), and Binance Coin (9).
There are higher chances of the crypto market ruling by the end of 2022 with an acceptable value and determining investments.
Big money is on the way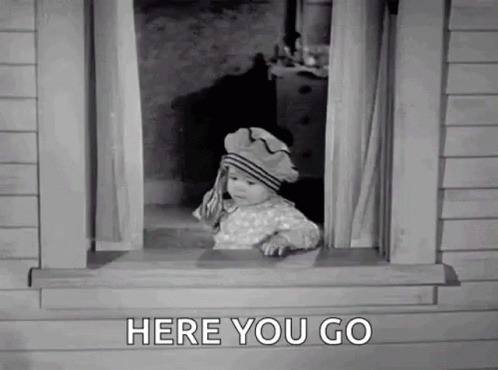 Due to the expanding infrastructure and an influx of new players, institutional investors are now placing long-term bets on the cryptocurrency industry.
KPMG (10), one of the top four accounting firms, is heading the race revolving around digital assets. In February 2022, it announced its Canadian branch would obtain a purchase of Bitcoin. This move set was their first step toward understanding the digital asset, which they would eventually offer to their clients.
Over 20% of the Fortune Global 500 companies are its clients, the most profitable companies in the world. The adaption of crypto assets and blockchain technology is soon to become a regular part of KPMG's services.
One of the biggest bitcoin trading platforms, Huobi Global (11), has now obtained a license to conduct business in New Zealand and the United Arab Emirates.
The cryptocurrency exchange revealed the launch of an estimated $1 billion worth of crypto assets to investigate decentralized finance and web3 projects.
Simplified
Although there may be favorable micro-factors relating to cryptocurrencies, the forecast for macro-factors is undoubtedly encouraging. Institutions are getting ready to invest in this strategy with a never-before-seen waterfall of cryptocurrency rates.
Institutional investors and the capital they hold are unimaginable for individual investors. Retail investors are waiting for bitcoin to become a common asset class before getting involved. Institutional investors are heating the race.
Retail investors do, however, have the opportunity to invest in cryptocurrencies as rates soar in the years to come. The investment from new sources won't affect the price of Bitcoin right away, but it will return it to the mainstream and slowly increase its worth.