Reddit (1) announced its blockchain-based NFT version of digital collectible avatars with a preview available for the community joining r/CollectibleAvatars (2). Reddit is content creation, ranking, and socializing website. Although the release date has not been announced, the avatar is set to be available for the general public very soon.
Users can benefit from decentralized trading as well as third-party sales. These collectible avatars are a set of limited-edition art frames curated by solo and independent creators on Reddit's website.
This artwork can be purchased via local currency, although it is set to be released on the Polygon (MATIC) blockchain (3). These digital avatars can be stored in Reddit's digital wallet Vault (4), which functions on Ethereum-compatible chains (5).
This move is a way to empower independent artists and creators to create and also sell their work. These artists are liable to obtain the payment for their sales on Reddit's website less any fees and are also liable to receive a royalty over the secondary sales of their digital collectibles on any open marketplaces.
These digital avatars can be utilized as avatars for users in the Reddit universe. Once the user purchases or creates the digital collectible, it also provides customizable rights to the user. The owner of these digital collectibles will receive multiple perks for holding the avatar alongside royalty over future secondary sales.
The choice of Polygon was made because of its affordable transactions, long-lasting commitments available for general use, and a blockchain that supports Ethereum and allows users to store their collected avatars.
It asserts that these avatars are not NFTs and that cryptocurrencies are not yet a part of buying and selling. These blockchain-based avatars are the first step in Reddit's new concept, which is a test for harvesting its potential benefits.
It is like NFTs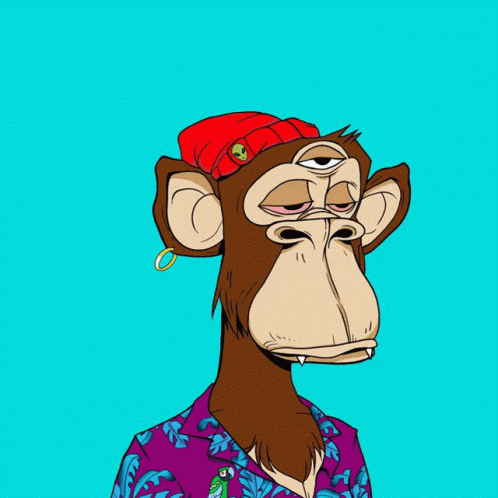 Even though it may look like an NFT and contain similar properties of selling and buying, Reddit claims these collectible avatars are different versions of NFTs. These are blockchain-based digital collectibles, a new limited-edition collection empowering independent artists.
These online art pieces and the properties they contain might be similar to NFTs as they also optimize unique blockchain identifiers, but they are focusing on creating a value-based community rather than a subsidiary for technology, which is a little different from what users expect from NFTs.
These avatars are sold for a set price between $9.99 and $99.99, with a fee of $5 from Reddit that goes toward the creator's support, minting, and blockchain-based costs. The artist receives the remaining cost from sales.
The fact that cryptocurrencies are not yet applicable and users can obtain the purchase only with fiat currency for now also allows a digital license for users over the usage of digital avatars in and out of the Reddit platform.
Compared to NFT licenses, these are not expensive and exclusively give the owner its character rights, letting the owner enjoy royalty as well on the secondary sales. Over 10,000+ unique avatars will be available for sale alongside 90 different designs, and users will be able to purchase different mints for the same digital avatar.
Most NFT projects are available on Polygon as it is considered environmentally less harmful than the rest of the networks, and also, once the avatar is purchased, it will remain forever in the users' vault.
The sale of these avatars is set to open soon, and users can set these avatars over their display picture and showcase them on the site. The artists connected with the avatar community are all based on Reddit, and it claims this project to be artist-empowering, benefiting the artists.
Reddit experiments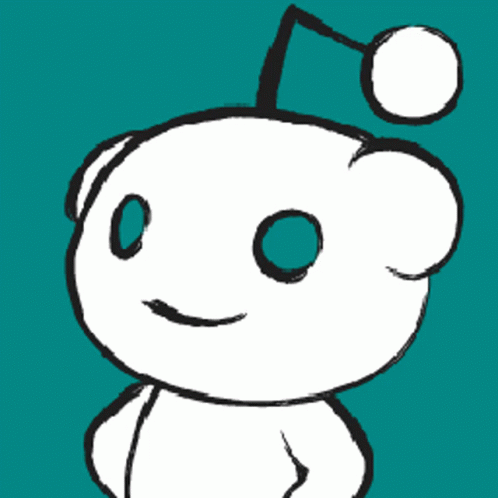 This polygon-based digital collectible was launched by Reddit after its CryptoSnoos (6). Many social media tech giants are engaging teams and employees by deploying multiple web-based projects and launching new concepts to evolve the user experience.
With Twitter (7) and Meta (8) already trying to acquire the web3 race, providing a broader way of virtual socializing and NFT avatars on display, Reddit believes blockchain technology provides more empowerment for independent artists and creators within the communities on Reddit.
Reddit communities, although similar to the newly based blockchain technology, are self-built and optimized. Reddit is exploring mass tools to provide a sustainable environment and be self-governing.
Users can purchase these avatars from the same place that they are built on Reddit. Fiat currency such as the U.S. dollar optimized purchase will let users attain control and royalty over the avatar.
Aspiring artists can share their talents and artwork with other Redditors (9) to become a part of the community and display their creations there.
What exactly are digital collectibles?
A digital collectible resembles a unique virtual item or a limited-edition copy in its virtual element and can be digital art, video, audio, or even digital trading cards. Digital collectibles obtain blockchain technology to create avatars, which can also be distributed alongside transferable ownership features.
The significant feature that stands out is the ability to prevent duplication. Each collectible has a unique property and a unique address that distinguishes it from being copied. Blockchain technology also enables a history of ledgers that allows the users to obtain the creator's information and also the entire history of the collectible.
The web3 optimized improvements and expanding digital world give these digital collectibles holding assets a bright future in the tech sector. The tech industry is racing to push boundaries, acquire one-of-a-kind discoveries, and invest billions in augmented reality and virtual reality projects.
The more the digital environment becomes normal, the more value digital collectibles will have. Understand that the digital market is extremely volatile and that the fluctuating market might or might not provide a promising value for the avatar you create.
The analysis will help you obtain most of the value before rushing towards and into competition for just creating an existence. Even if you are purchasing a digital collectible, identify the asset and research the value it possesses.
If an asset has a promising future, it is a definite bet that it is a perfect investment. Once an item is purchased, there is no need to maintain it, therefore owning one effectively costs nothing.