Since its ascent to the top of American sports, the NFL (1) has never steered away from seizing marketing opportunities and similarly expertly optimizing the NFL consumer experience. The NFL also produces endless news cycles about the sport while maintaining its fan clubs. Its adaptation to the NFT culture has undoubtedly produced a new approach to fan engagement.
The NFL has a history of quickly adopting new technology and using it to its fullest potential. The league grasped the assignment because the world is rapidly shifting toward digital places and blockchain technology. The NFL eventually lost no time and quickly complied with the NFT trend, while the NBA (2) initially became the first sport to do so.
Every company adapts to the preferences of its customers and adjusts its location accordingly. The NFL was aware of its customers' preference for the metaverse space. Board executives have undoubtedly stated that blockchain technology has a bright future, and while everyone looks ready to learn more, it is undoubtedly an additional promising prospect.
However, everyone acknowledges that NFTs are no longer a niche phenomenon. Not even the true blockchain developers or specialists have fully understood this technology's potential. This technology has great potential since traders worldwide spend significant money on these digital collectibles.
What are NFL NFTs?
The National Football League (NFL) introduced non-fungible tokens (NFL NFTs) (3) as a step towards web 3.0 and the metaverse while interacting with the fans through this digital experience. This also means there is no space for copy-pasting jargon of the image or file that could violate the NFT ownership.
NFTs are virtual tokens or digital assets that offer ownership documented on the blockchain about the creator and the buyer, culminating in a secure and safe asset or collectible ownership. Any partial digital object, including artwork, ticket stubs, films, and even pictures, can be kept on a blockchain.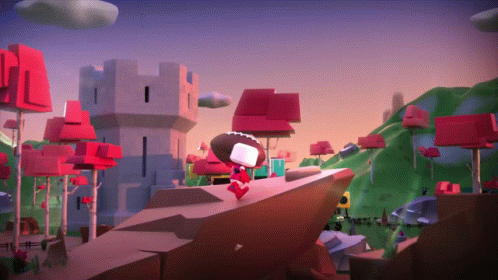 Even in its infancy, NFTs stirred up controversy and enthusiasm in equal measure. Some artists view it as a legitimate method to benefit from their creations, while many traders like the thrill of adding treasures and expanding their portfolios. Several new inventions undoubtedly affect how audiences are engaged now that NFTs are opening up new places in the football industry.
NFL All Day x NFT digital video collectible platform
NFL All Day (4) is an official non-fungible token NFT video digital collectible platform that enables fans to buy and sell NFTs based on officially licensed footage of NFL players, teams, and events. The NFL, NFL Players Association (NFLPA) (5), and Dapper Labs (6) publicly announced the launch of NFL All Day.
Even though a soft launch preceded the formal launch last year, new and existing customers were eligible to get free NFTs featuring Patrick Mahomes, the Kansas City Chiefs quarterback. The latter served as the project's ambassador (7). Early adopters who started accumulating NFL games or NFTs were also incorporated during the soft launch to raise the quantity considerably.
NFL All Day's early success ultimately demonstrated the value of developing a platform that provides long-term value for the fan experience by attracting millions of football fans to the site, enabling them to own a piece of the game they love, and fostering a strong and active community of NFL fans.
The first public releases happen this week with a headliner pack that includes iconic plays from Jalen Ramsey, Trevor Lawrence, Zach Wilson, and Jonathan Taylor, as well as moments from Tom Brady's career (8). The NFL hopes this program will be as successful as a comparable effort by Dapper Lab with the NBA in generating cash and increasing fan engagement.
How is the Australian Football League (AFL) adapting to the trend?
The Australian Football League's (9) first limited edition NFT drop got a tremendous response. They sold out in less than 12 hours, launching Ripper Skipper 2022 via its AFL Mint program, which allowed users to join the "allowlist" to acquire one of the 3,800 packs reserved for the drop (10).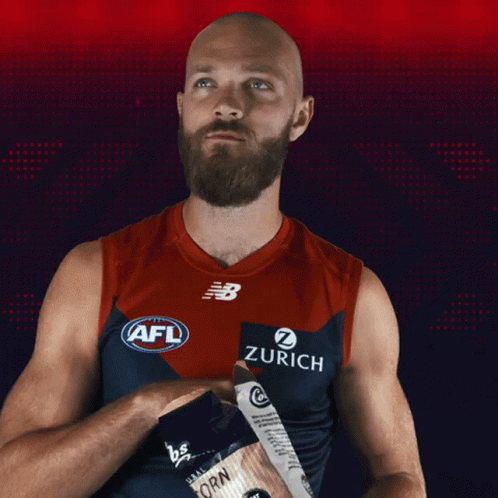 The packs eventually had a selling price of 34.39 USDC for each project, projected to have raised more than $130,000 USDC. The Ripper Skipper 2022 NFTs include 78 noteworthy highlights of the 2021 season using audio and video. Every pack includes three moments in three separate rarity tiers: common, deluxe, and ovation.
Anyone who took part in the first drop of the limited edition digital material had a 10% chance of obtaining an AFL Mint Genesis Ball (11). The wider public will have access to a second drop scheduled to be distributed on August 24, even though the initial mint was sold out within 12 hours of its release.
Are Sports NFTs a good investment?
The NFL NFT market is exploding, and its popularity is unquestionably rising. These NFTs are poised to alter content ownership and the rights of the users' favorite games they can watch in public spaces. Fans appreciate collecting NFTs connected to specific sports; in the digital age, this speculative tendency points to a promising future for NFL NFTs.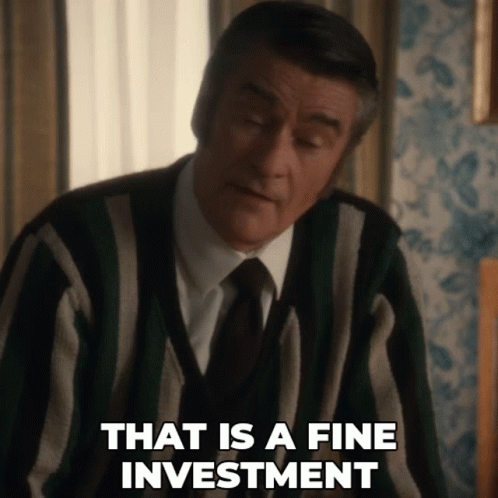 Although it is essential for traders to first assess and investigate the token before instantly investing in any NFT, each one has a unique value, and some are unquestionably valuable. In contrast, others have a bright future ahead of them.
NFL NFTs are certain to disrupt the game for every business as this market matures and traders get the opportunity to gather tokens from a vast range of offerings. NFL NFTs will undoubtedly serve as a booster for this quickly expanding sector.
Perhaps the assets connected to blockchain-based games will evolve to attract interest, and the tokens linked to ticks will certainly emerge as the most valuable. NFTs are unquestionably the way everything is going to work in the future.