The non-fungible tokens (NFTs) in football have already launched a digital league with continuous integration, enabling football fans around the world to interact with the use of these tokens.
Unlike cryptocurrency, which has a 1:1 ratio, NFTs are digital assets that can be purchased, sold, and even traded, yet each is distinct and has a different value. NFTs have been around for a while, but only recently have they begun to get notice from the general public.
Now they are being modified and combined like liquid, engulfing every existing industry. The uniqueness of each NFT image, video, or other digital item is made possible by blockchain technology and the safety registry.
NFTs have been bombarding the news feeds of major football fans worldwide, along with fan tokens and cryptocurrency. It also prompted the NFT's tendency to join forces with the football market.
Football fans began investing more in NFTs due to this consistent trend, which has also been attributed to prominent football franchises and players. This has also created a chance for holders of NFTs to get special benefits.
Football NFT Transfer Window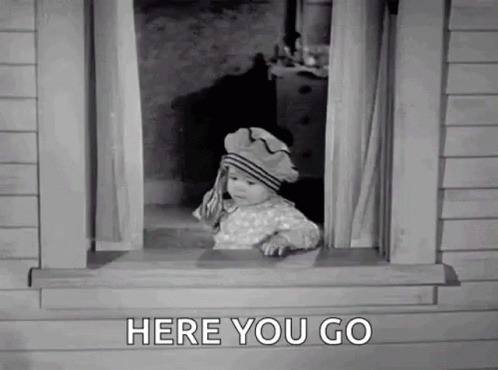 Crawley Town F.C. (1) is a professional English football team that started a poll among fans and NFT owners for the player they want to sign during the upcoming transfer window. On June 15, fans had the chance to vote for their preferred team. Votes from close to 1,000 season ticket holders were collected for this NFT poll, which was restricted to verified NFT holders through a temporary Discord channel.
The idea proposed to combine the crypto audience with football fans would modernize football fans with a digital twist and draw crypto investors to the world of sports, particularly the English Premier League, and set up a significant example for substantial affiliates to carry out as well.
Crawley Town of League Two is a fourth-tier team in the hierarchy of English professional soccer leagues. This club was purchased by the United States Crypto and web3 company WAGMI United (2).
The main objective of the company, which was founded by Johnson and derivatives trader Eben Smith (3), is to get Crawley Town to the top of the English Premier League (EPL), where teams like Liverpool F.C. (4) and Manchester City (5) compete.
Around 30 investors, including well-known figures like Gary Vaynerchuk (6) and Daryl Moery (7), president of basketball operations for the Philadelphia 76ers, are also owners of WAGMI United.
They launched Crawley Town squad jerseys that could only be purchased as NFTs, allowing the owners or holders of those NFTs to vote on player transfers and receive free Adidas merchandise with access to exclusive upcoming physical and digital events.
According to the company's website, only 1933 of the 10,000 NFTs that WAGMI United initially distributed remain. These NFTs can be purchased for 0.35 ETH, which is currently worth about $
Socios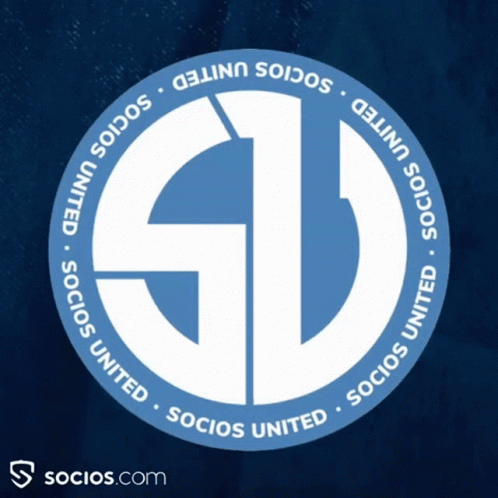 Other significant businesses, like Socios (8), have also established their methods for interacting with fans while working with professional sports clubs while using official fan tokens. They provide holders significant advantages and bonuses, including VIP events, meet and greets, Socios merchandise, and collectibles.
Although the prices of Socios fan tokens were extremely speculative and volatile, this also led to harsh criticism from influential soccer fans and operational bodies who expressed worries about users' losing their money and the fandom being marginalized.
However, this project is run by Chiliz (9), a business that uses its currency. On the Socios platform, fans and supporters can buy the tokens of the teams they support. Having a token also gives club supporters a voice in aesthetic decisions on special events, such as the jersey number of new singers and the song that will be played to celebrate goals.
Messiverse (10)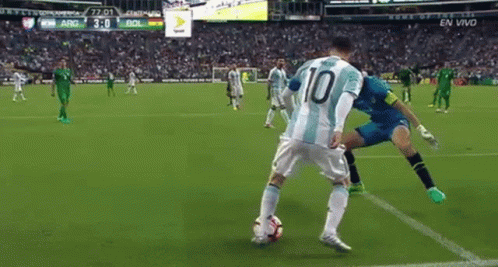 Everyone knows about the Argentine footballer Lionel Messi (11), also regarded as one of the biggest names in football and the sports world. Therefore, it is no surprise that the announcement of his own NFT collection in collaboration with Australian digital artist BossLogic made significant news and headlines. One of the numerous special items in this NFT collection, "The Golden One" (12), is said to have sold for more than $1 million.
CryptoStrikers
When CryptoStrikers (13), also known as Wrapped Strikers on OpenSea, started in 2018 during the World Cup and allowed users to purchase digital packs of football trading cards, they asserted that they were the first sports NFT on the Ethereum Blockchain.
These NFTs had wildly shifting market values because each was priced based on the level of popularity it possessed, such as Mo Salah's card, which sold for $141,560.31, Lionel Messi's card, which cost $128,512, and Cristiano Ronaldo's card, which cost $120,685 (14).
Binance x Cristiano Ronaldo (15)
Cristiano Ronaldo struck an exclusive multi-year non-fungible token (NFT) agreement with the cryptocurrency exchange Binance to introduce his fans to the web3 ecosystem through NFT campaigns. He will use NFTs to provide his supporters with a new experience.
The first collection from this initiative's NFT series, created in partnership with Cristiano Ronaldo, will shortly be released and sold on the Binance NFT marketplace. Cristiano Ronaldo is a player admired and recognized around the globe, just like Lionel Messi is.
In addition, he got JUV tokens (16), the club's official fan tokens, for each major league goal scored during his professional playing career as compensation for his accomplishments in the world of sports.
Premier League NFT projects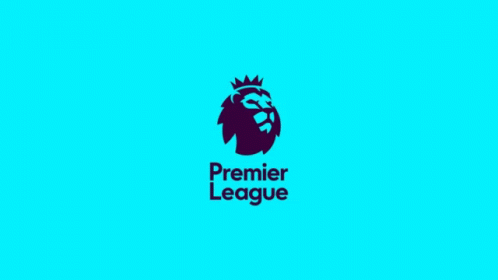 The Premier League is the most watched sports league in the world, with a respectable audience and a market that recognizes this league for introducing major clubs and players to the world of football and sports. This also led to a major curiosity for NFT, crypto, and football fans for them to work with NFTs.
However, it has lately been suggested that they collaborate on their digital products with two significant NFT companies. In addition to Dapper Labs, who obtained video NFT rights for the Premier League, ConsenSys won the competition to supply NFTs for the league (17).
Although it hasn't been formally confirmed, this collection will undoubtedly create a sensation in the sports NFT genre, much like the UFC and NBA NFTs (18).